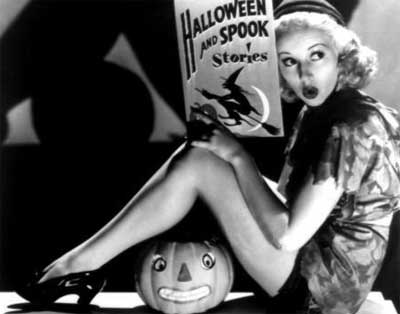 I've done it unofficially for most of the last several years (usually in October) but this year I want to start a little earlier and keep better track. What am I talking about?
Scott Topic Spook Fest 2011! I plan to watch 1 or more horror films a day until Halloween. They will range from classic horror, big budget CGI fests, low budget cornball films, and everything in between. My girlfriend plans to tag along for most if them, and I'll post my progress here and on Twitter.
So grab your popcorn fellow boils and ghouls and follow along as we ring in Halloween in style!